We pride ourselves on demystifying the complexities of technology by speaking your language. The world of IT can seem overwhelming, which is why we've made it our mission to simplify the jargon and break down intricate concepts into easy-to-understand terms. Our approach isn't just about fixing technical issues – it's about fostering a close relationship with you as a partner and guide on your technological journey.
"Sam is the only person I trust when it comes to IT. He is reliable, responsive, knowledgeable and professional. I would highly recommend his services and expertise- you will NOT be disappointed. Thank you, Sam!"
"I recently contacted Aid IT Services, Sam was amazing to talk to and was able to service my computer the same day – even in these challenging times – I was so happy to have such great service and can't say enough I will always use this company."
"Always a pleasure having Sam from Aid IT assist us. We are a small business that requires computer support for various reasons. He is quick to answer, quick to assist, is informative and patient. I recommend Sam for your computer support needs."
Gina – Concrete Inspirations
"Sam is highly competent and professional, offering very competitive pricing. I particularly appreciate the excellent communication for appointment scheduling and that he is always on time. We will use Aid IT Services for any future IT needs. Thank you Sam!"
ABOUT
A long time ago, Sam embarked on a journey fueled by a childhood fascination with computers. Early interactions with technology laid the foundation for his expertise in the digital realm. Inspired by this deep connection, Sam established an IT services company to simplify technology and guide others through its complexities.
Over the course of 15 years, Sam has honed his skills in managing IT infrastructures and large scale multisite communication systems. From system administration to building complex networks, his experience spans across various industries, making them a versatile partner for businesses seeking effective IT solutions.
In a world driven by technology, Sam's hands-on experience reflects his commitment to providing comprehensive IT support.
Today, Sam carries forward this legacy of passion and expertise, channeling it into every solution he offers. With a solid background and an innovative outlook, he proudly stands as a reliable source of guidance for businesses navigating the dynamic world of technology.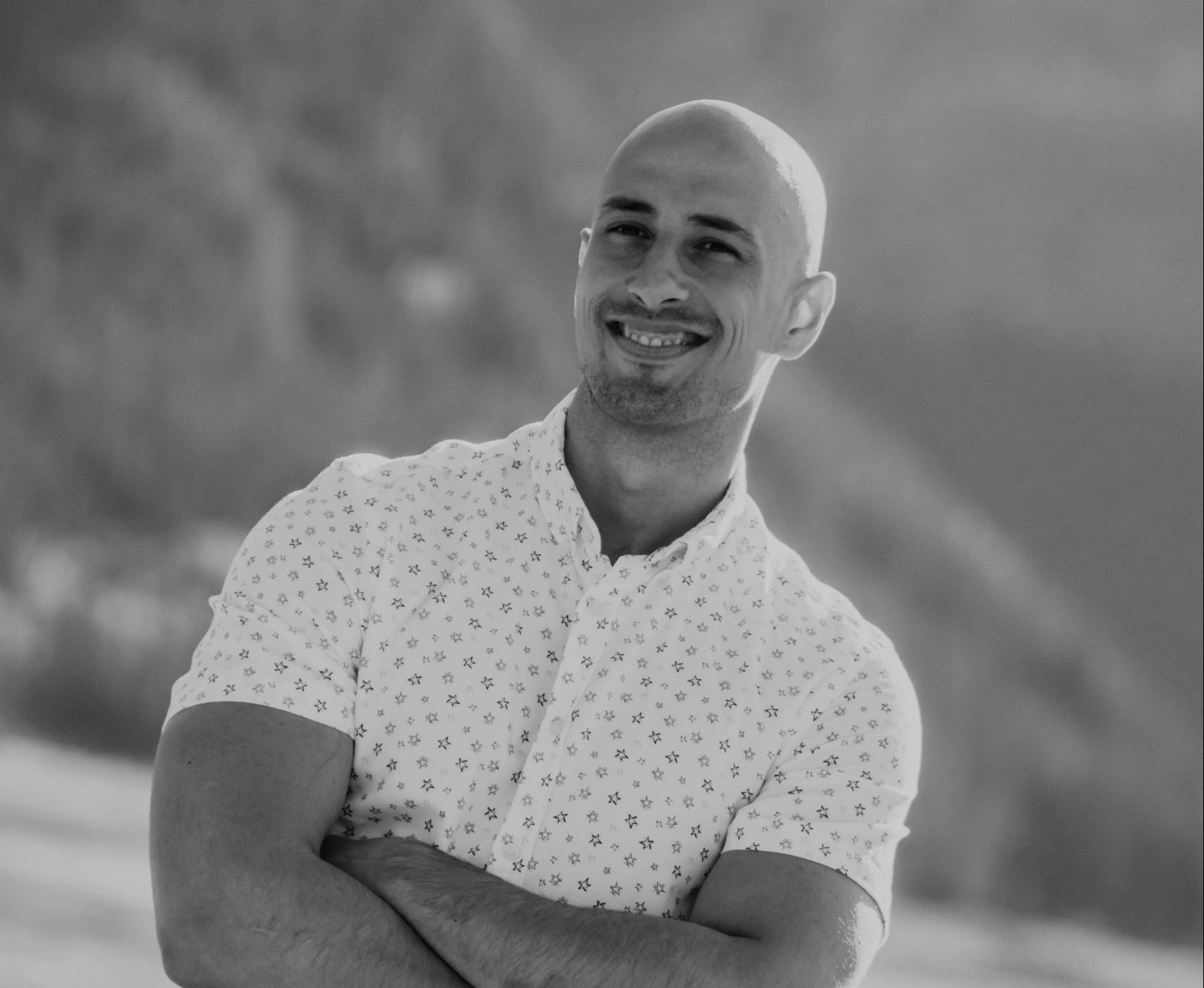 "It has been a very long time since I have found this quality of IT expertise.
Aid IT responded very quickly to our company situation. I couldn't be more grateful, he saved me a serious data recovery expense and set me up for future success.
Sam has knowledge with software and was very capable to make sure everything was operating and backing up correctly prior, to leaving.
He has now, serviced and troubleshooted a few issues at our other location. His information is clear and detailed. It was refreshing to see how he works so efficiently.
Besides computers, I am very excited to get him out to fine tune the entertainment system, his knowledge and experience will be invaluable to us moving forward."
On-Site IT Services in
Calgary & Surrounding Areas
We Collaborate with Managed Service Providers
Looking to enhance your MSP services? Aid IT is here to provide the support you need for your clients. With a proven track record of working with MSPs, we offer a range of support services that seamlessly integrate into your operations.
Our approach is simple, practical and adaptable. We represent you from start to finish. Whether you prefer hourly contracts or a flat rate per project, we're here to fit your model.
We cover Calgary and surrounding areas, ready to offer on-site support, installations, troubleshooting, and more, ensuring your clients receive adequate care.