At Aid IT, we have a simple yet powerful mission: to provide top-notch IT solutions for small and medium businesses. We understand the challenges that come with running a successful business, which is why our aim is to take care of all your technology needs. This way, you can focus on what you do best – managing your business!
Our range of business IT services is designed to cater to your specific requirements. From hands-on on-site support and robust cybersecurity measures to expertly managed IT services, efficient cloud solutions, reliable web services, and strategic IT consulting – our offerings are geared towards enhancing your business's stability and continuity.
Through our well-crafted managed service packages, we keep a watchful eye on your digital assets 24/7, ensuring timely maintenance and rapid response to any potential cyber threats. Rest easy knowing your business is shielded by our proactive cybersecurity approach.
Whether you're in need of assistance with setting up a new system or seeking ongoing support for advanced cloud hosting solutions, Aid IT is here to help. With us, IT isn't just a service – it's a means to help drive your business forward, one step at a time.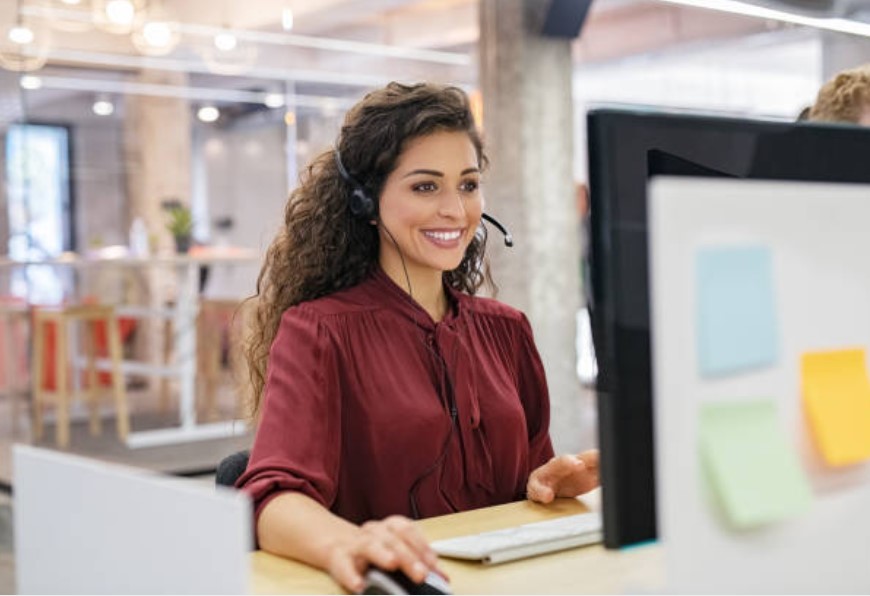 Calgary IT Services & Solutions
How We Provide IT Support: 12 Core Elements of Our Approach
Initial Assessment
Customized Solutions
Service Agreement
Help Desk and Support Channels
Remote Support
On-Site Support
Regular Maintenance
Training and Education
Cybersecurity Measures
Scalability and Future-Proofing
Feedback and Improvement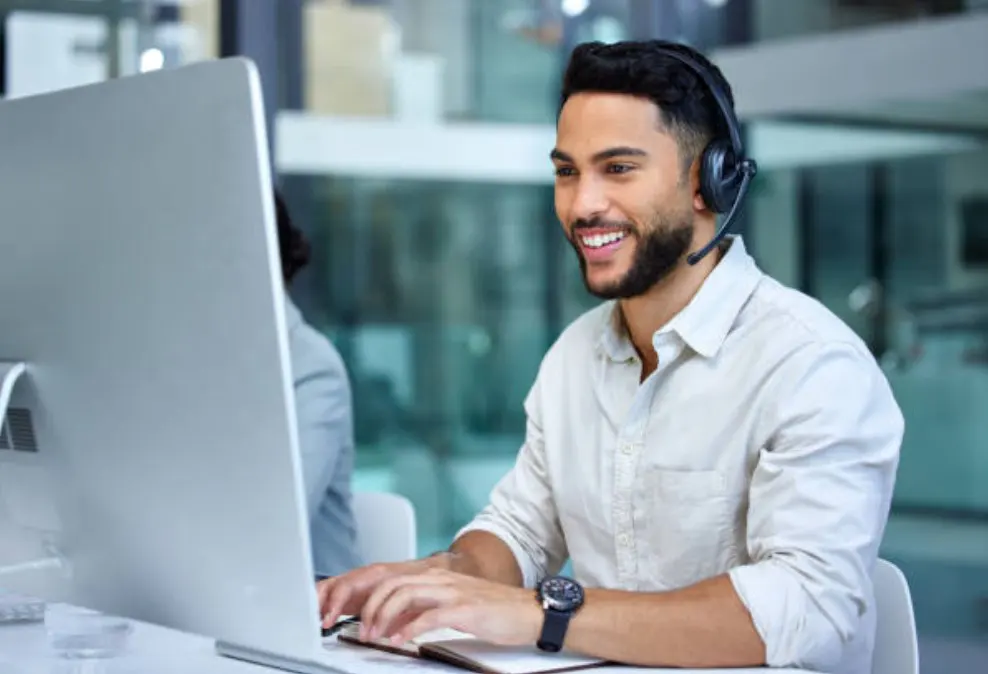 Rapid Issue Resolution: Count on us to promptly address your IT related concerns, minimizing disruptions.

Expert Guidance: Trust our skilled team to provide knowledgeable advice and solutions for your IT needs.

Comprehensive Assistance: Your satisfaction is our focus, and we're committed to ensuring your IT infrastructure works seamlessly and efficiently.
Dedicated IT Service Provider
At Aid IT Services, client satisfaction is our foremost priority. We aim to be more than just your temporary IT provider – we aspire to be your enduring support, always available whenever you need assistance.
Satisfaction Guarantee: We stand behind our services with an iron-clad satisfaction guarantee, ensuring you're delighted with the results.
Transparent Communication: Our open and clear communication ensures you're informed at every step, building trust through honesty.
Certified Experts: Our team of certified experts brings a wealth of knowledge and experience, assuring you're in capable hands.
Client-Centric Approach: We tailor our solutions to your unique needs, demonstrating our commitment to your satisfaction.
Proven Track Record: With a history of successful outcomes and satisfied clients, you can trust us to deliver consistent results.
Why hire an IT Services Company?
A trusted IT service provider offers invaluable benefits, including expert technical assistance for resolving issues promptly, enhancing security to safeguard your digital world, optimizing performance to ensure smooth operations, and providing peace of mind knowing that your technology needs are in capable hands.
Partnering with Aid IT can revolutionize your tech experience, saving you precious time and money while alleviating the frustration that often accompanies technical challenges.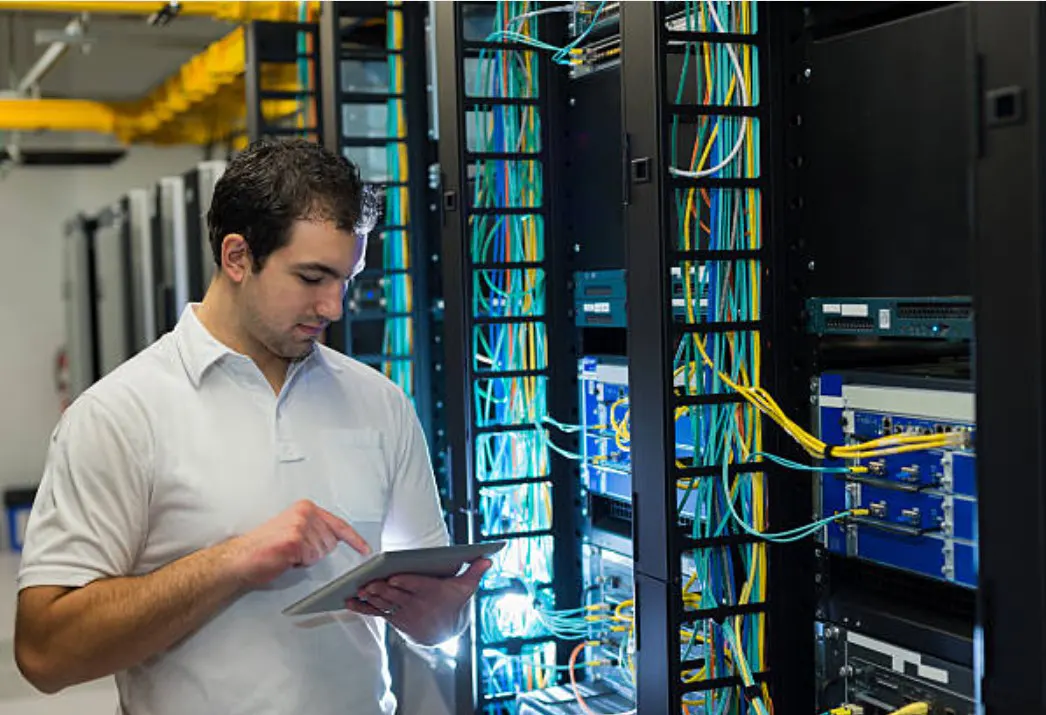 "Sam is the only person I trust when it comes to IT. He is reliable, responsive, knowledgeable and professional. I would highly recommend his services and expertise- you will NOT be disappointed. Thank you, Sam!"
"I recently contacted Aid IT Services, Sam was amazing to talk to and was able to service my computer the same day – even in these challenging times – I was so happy to have such great service and can't say enough I will always use this company."
"Always a pleasure having Sam from Aid IT assist us. We are a small business that requires computer support for various reasons. He is quick to answer, quick to assist, is informative and patient. I recommend Sam for your computer support needs."
Gina – Concrete Inspirations
"Sam is highly competent and professional, offering very competitive pricing. I particularly appreciate the excellent communication for appointment scheduling and that he is always on time. We will use Aid IT Services for any future IT needs. Thank you Sam!"
Ready to address your IT issues?
Empower your business with Aid IT, your premier destination for unparalleled IT support and services catering to organizations across Calgary and the expansive Southern Alberta region. Our dynamic range of solutions encompasses:
Outsourced IT
Managed IT services
Cybersecurity measures
Latest Cloud technologies, and much more.
Contact our team today, and attain the outsourced IT support that aligns seamlessly with your organizational aspirations. Your success is our commitment!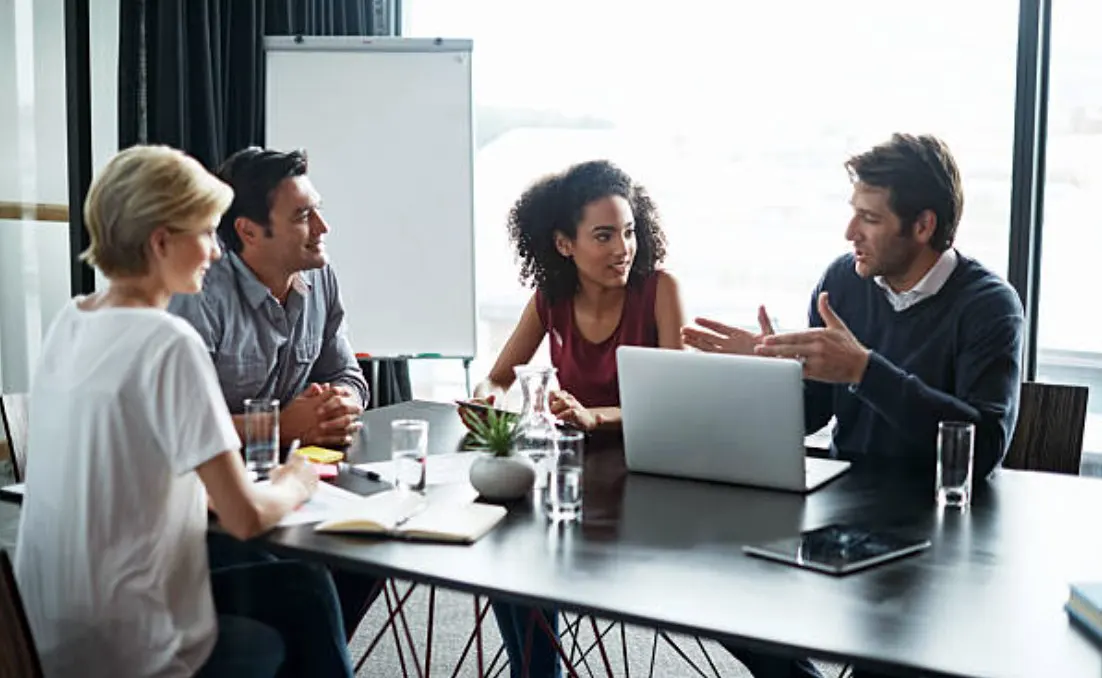 TechTrends: Navigating IT Solutions and Strategies