"Aid IT provided us with a choice of solutions to fit our personal and business needs. We would recommend them to anyone regardless of the size or complexity of the network or IT problem."
Outstanding IT Support In Calgary & Surrounding Areas
Our foundation is built on dedication and integrity. These core values drive every aspect of our work, ensuring that our clients receive exceptional services and solutions.
Trusted By The Local Community
"Sam is the only person I trust when it comes to IT. He is reliable, responsive, knowledgeable and professional. I would highly recommend his services and expertise- you will NOT be disappointed. Thank you, Sam!"
"I recently contacted Aid IT Services, Sam was amazing to talk to and was able to service my computer the same day – even in these challenging times – I was so happy to have such great service and can't say enough I will always use this company."
"Always a pleasure having Sam from Aid IT assist us. We are a small business that requires computer support for various reasons. He is quick to answer, quick to assist, is informative and patient. I recommend Sam for your computer support needs."
Gina – Concrete Inspirations
"Sam is highly competent and professional, offering very competitive pricing. I particularly appreciate the excellent communication for appointment scheduling and that he is always on time. We will use Aid IT Services for any future IT needs. Thank you Sam!"
On-Site IT Services in
Calgary & Surrounding Areas
We Collaborate with Managed Service Providers
Looking to enhance your MSP services? Aid IT is here to provide the support you need for your clients. With a proven track record of working with MSPs, we offer a range of support services that seamlessly integrate into your operations.
Our approach is simple, practical and adaptable. We represent you from start to finish. Whether you prefer hourly contracts or a flat rate per project, we're here to fit your model.
We cover Calgary and surrounding areas, ready to offer on-site support, installations, troubleshooting, and more, ensuring your clients receive adequate care.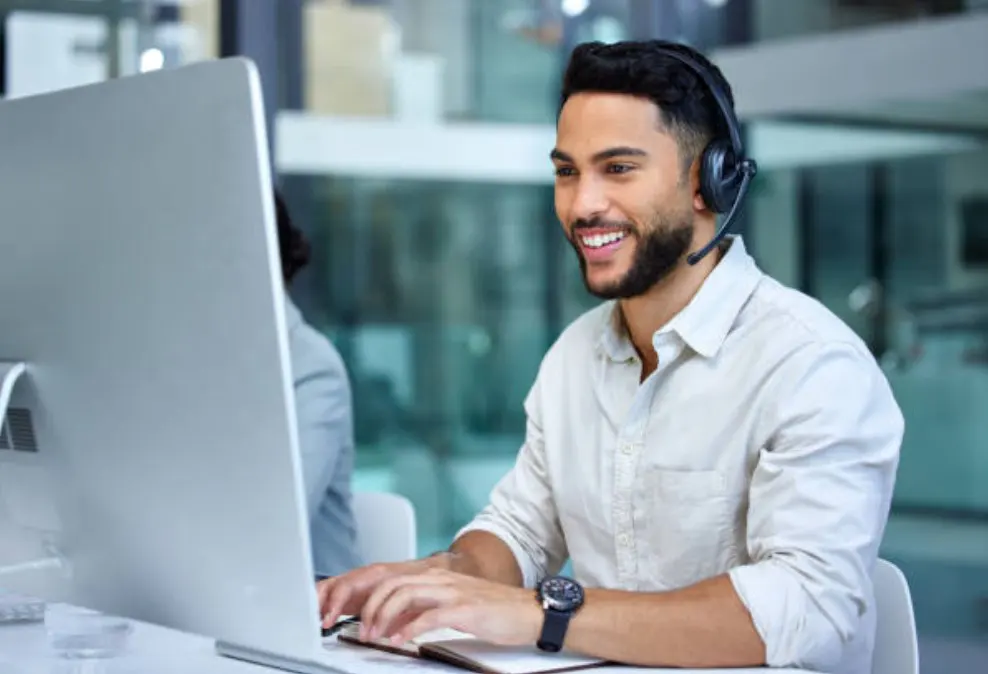 Rapid Issue Resolution: Count on us to promptly address your IT related concerns, minimizing disruptions.

Expert Guidance: Trust our skilled team to provide knowledgeable advice and solutions for your IT needs.

Comprehensive Assistance: Your satisfaction is our focus, and we're committed to ensuring your IT infrastructure works seamlessly and efficiently.
We are NOT just another IT company
Hiring an IT Service Provider can be an intimidating and highly complex task, not to mention the costly commitment, and disconnect between you and technology.
That's the reason Aid IT Service was born: "aid" came as a mantra as it puts helping people first before profits, governed by these principles:
Ready to address your IT issues?
Empower your business with Aid IT, your premier destination for unparalleled IT support and services catering to organizations across Calgary and the expansive Southern Alberta region. Our dynamic range of solutions encompasses:
Outsourced IT
Managed IT services
Cybersecurity measures
Latest Cloud technologies, and much more.
Contact our team today, and attain the outsourced IT support that aligns seamlessly with your organizational aspirations. Your success is our commitment!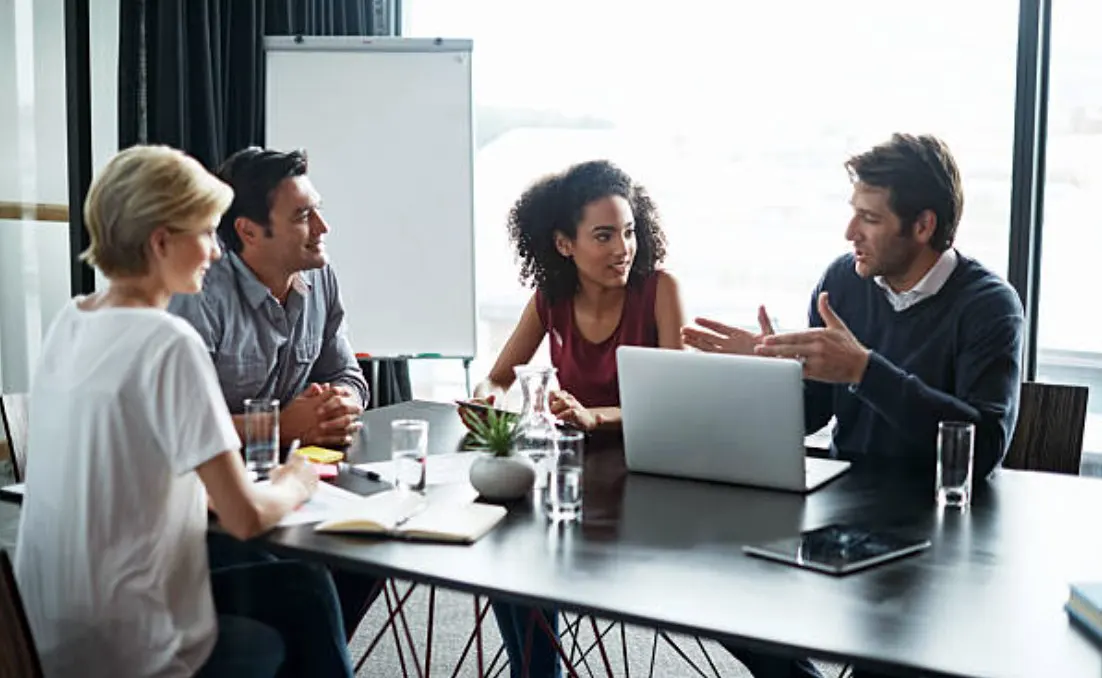 TechTrends: Navigating IT Solutions and Strategies