Aid IT offers professional and quality services to resolve your issues as quickly as possible. Providing on-site as well as remote technical services such as various IT services and support, home theater installations, smart home and security system setup.
Aid IT is the only company in Calgary to provide a wide variety of services for all your computer, home entertainment or home automation needs. We combine our extensive knowledge with a friendly attitude to guarantee customer satisfaction. We are available to help as soon as you need us and will not charge you if we can't fix it!
Let us help you setup either your Windows or Mac computer(s), for personal use or as a workstation with multiple monitors. Our computer technician will ensure your PC or laptop runs as intended with the latest updates, required software and that its protected against viruses and malware.
We also setup and troubleshoot other smart devices such as: iPhones and iPads, Android phones and tablets, smart watches, and even robot vacuums and other household appliances.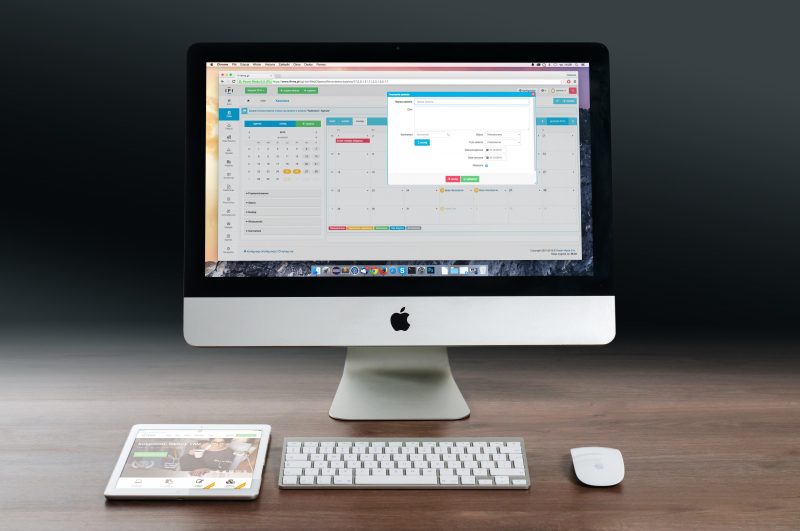 Simplify your life and work, by using proper software such as Microsoft Office, Google, Adobe and many others for day to day tasks. We can recommend, configure applications and show you tips & tricks to become more efficient in using your PC. We also provide training and support whenever you need it!
We setup and configure your printer/copier/fax machine either trough wired or wireless connection, and connect it to your required devices.
We can setup your wired or wireless router, basic or advanced. Connect your devices and configure specific settings such as security, access and ports.
If your PC runs slow, it may be time to upgrade some of the hardware so it can keep up with you – we can improve speeds by upgrading the hard drive to a solid state drive, your CPU and graphics card and/or adding more ram. We also build custom machines from ground up depending on your needs and budget.
Are you looking to get high horsepower's out of your workstation? Do you do video editing or gaming and want the the best of both worlds? We have extensive experience building PC's from scratch – please get in touch and let us know what you have in mind!
If your computer or laptop requires repairs, we offer free diagnostics either remotely (if possible), in-home or pick up/drop off service, and provide an estimate before you commit. If possible we can repair the same day either in-home or pick up/drop off within one business day.
If your computer or other components such as printers etc. have issues, running slow or your software does not run as it should or at all, we can definitely help. We can solve your PC/laptop issues in most cases even remotely.
Don't let your poor internet connectivity or Wifi interrupt your work or enjoyment. We can troubleshoot your network issues in short time and have you up and running again.
Surfing the web or phishing emails can get you exposed to malware attacks such as adware, ransomware, spyware, computer viruses, trojans, etc. Our computer techs take every step to stop the spread and eliminate the attack before it does more damage. We do a thorough scan, and clean your computer of all types of malware, trojans and viruses and ensure your computer is secured while providing you with tools and tips on how to prevent future attacks.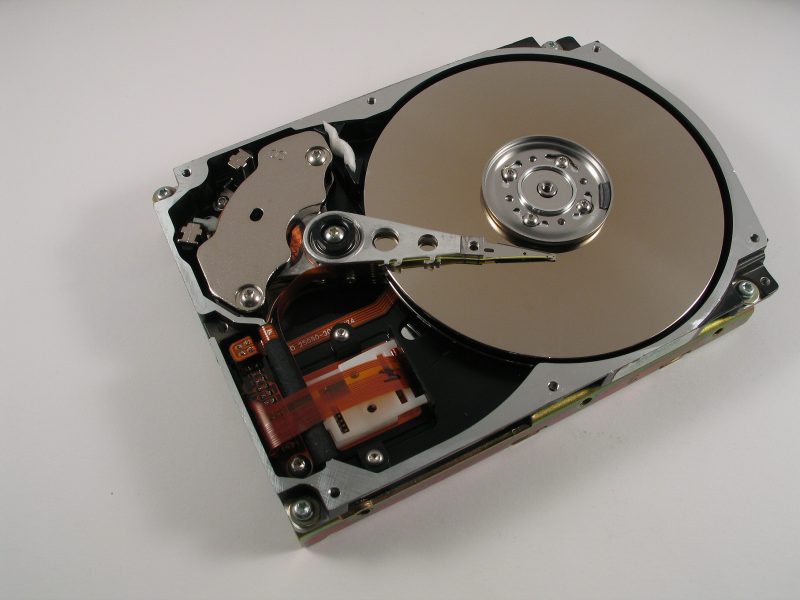 Loosing your data such as your photos and documents can be devastating, but there is always some hope. We can recover your data, even deleted files from various types of media such as hard drives, USB sticks and memory cards. Please contact us and we will gladly try our best to recover your files, and if we are unsuccessful you will not pay!
There may be a case when your software may not function anymore due to an outdated OS or you may need to re-format and re-install a corrupted or broken OS  – in both cases, we can assist you in any types of OS upgrades or downgrades, new installs, hard drive formatting, including data backup and migration.
Do you require help with operating your computer and applications? We offer remote assistance, tutorials, lessons and classes 7 days a week! For Seniors we have offer discounted rates! All you need is a working internet connection, some paper and a pen for notes. Don't like taking notes? No problem, we can provide you with quick guides or videos of your choice.
We offer in home or on-premise (for businesses) computer training, lessons or tutorials at your convenience. We offer one on one or group sessions, on basic and advanced computer and training on specific applications such as Office and many other. We also offer on line – remote training sessions. For Seniors, we offer discounts! Please contact us if you have questions!
Looking to control and automate your home? Look no further – Aid IT can help you with find the best solution for your requirements and budget; from simple setups such as dimming a few lights from your smartphone or by voice commands to complex automation systems that links all components of your home.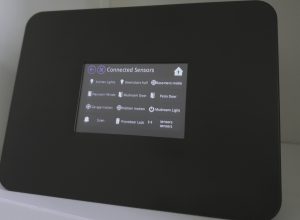 We offer sales, installation and setup on most common smart hubs such as:
Amazon Echo Plus
Google Home Hub
Samsung SmartThings Hub
Securifi Smart Home Hub
Apple TV 4K
TP-Link Smart Hub
Wink Hub 2
Your smart home hub can be expanded by adding smart devices such as lights, switches, plugs, thermostats, door locks and many others. These smart devices allow for remote control, like: turning appliances on/off, dimming lights, controlling the temperature, and locking doors. They also allow for automated scenes based on schedules, triggers and user behavior. We offer installation and setup for numerous types of devices and sensors to complement your system.
Do you need help with your devices or software? Fill out this form to get in touch.