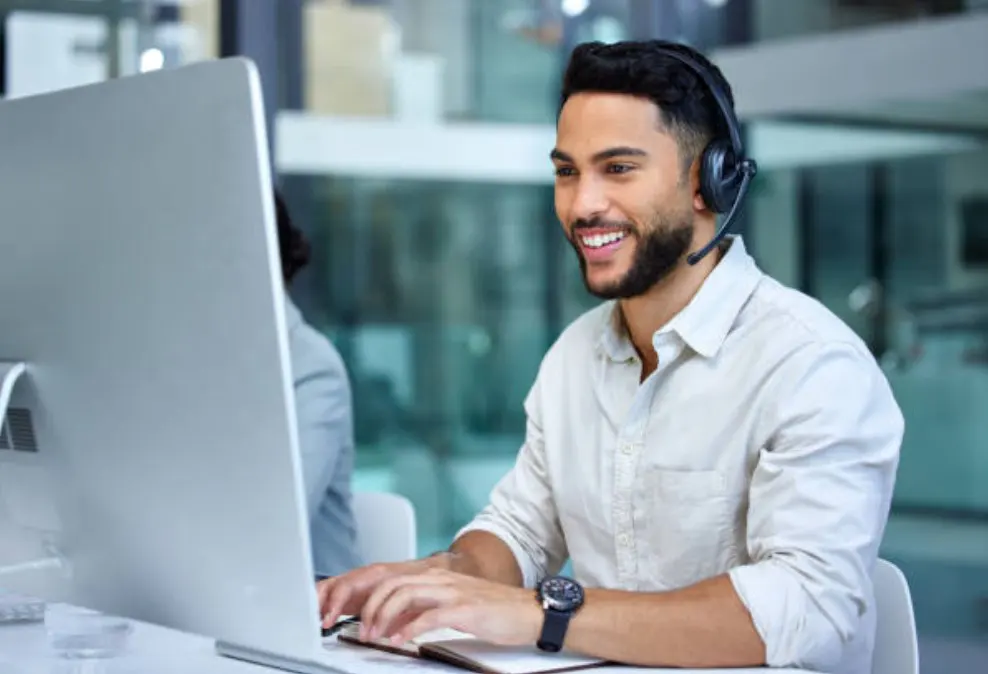 Rapid Issue Resolution: Count on us to promptly address your IT related concerns, minimizing disruptions.

Expert Guidance: Trust our skilled team to provide knowledgeable advice and solutions for your IT needs.

Comprehensive Assistance: Your satisfaction is our focus, and we're committed to ensuring your IT infrastructure works seamlessly and efficiently.